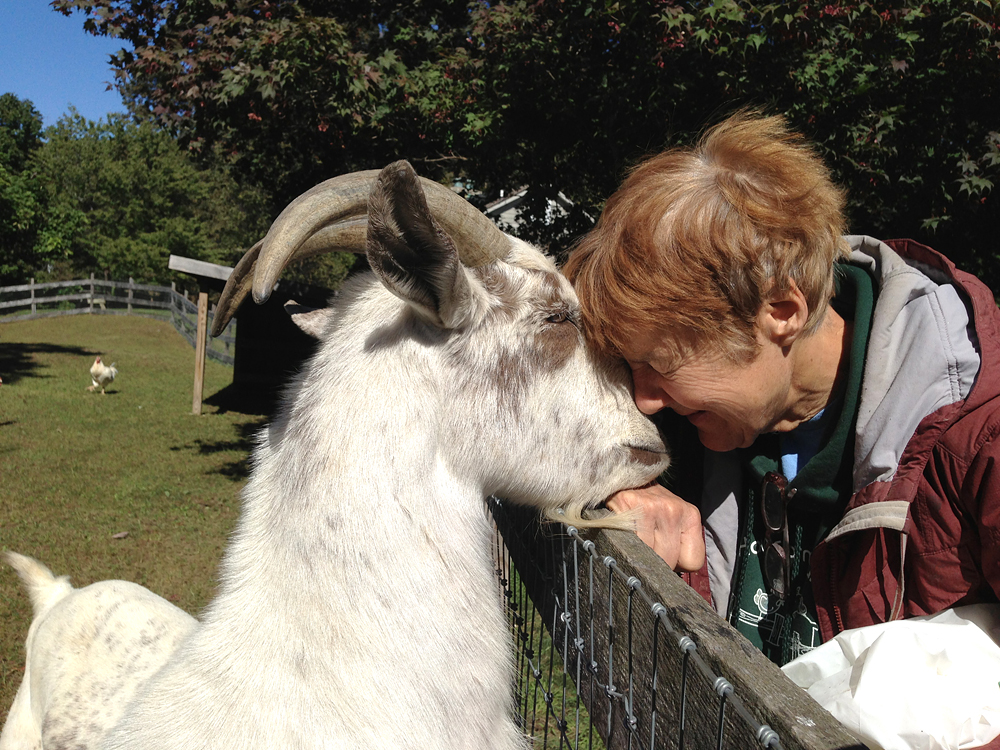 Donation to Safe Haven Farm Sanctuary II
1st October 2017 we made our second donation to Safe Haven Farm Sanctuary. Bill and Ellen Crain founded this amazing organization where they helping abused farm animals and we are really happy that we could donate them for the second time already. As we think that farm animals are little bit forgotten. Dogs and cats are cute but we think goats, sheeps and other farm animals are also very very cute. Many people treat them not very good and we would like to show that they are so sweet and they deserve great lives.
We got a lot of cleaning supplies again, like Seventh Generation laundry detergent, vinegar and canned pumpkin, but this time we also got a lot of frozen vegetable like sweet corn, cut green beans and green peas.
You can check our first donation to them that has much more pictures HERE.
You can help us make another donation to them by sending any amount below. You don't need to have a paypal, credit card is also possible to use.