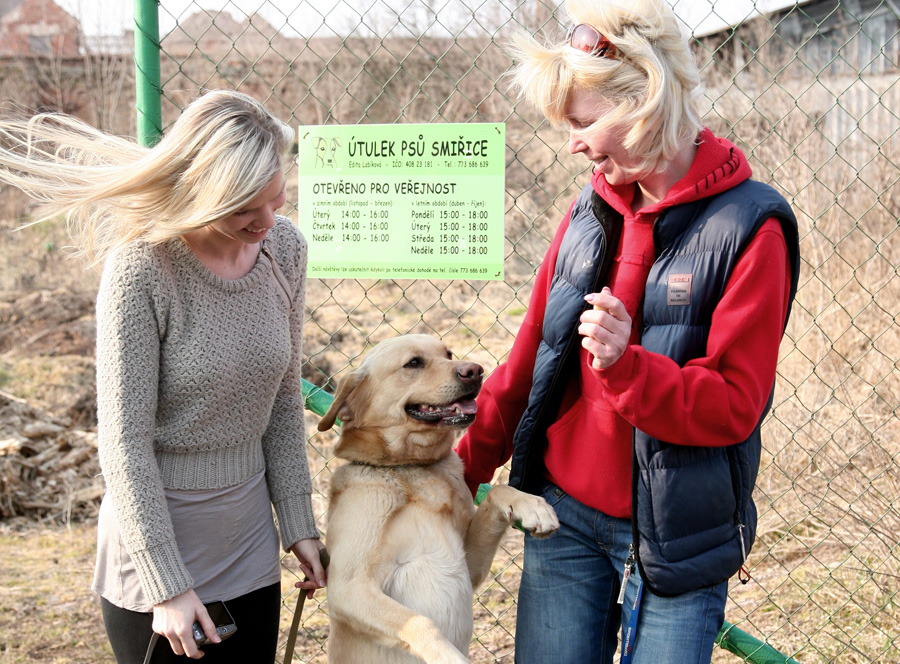 Donation to Dog Shelter in Smirice - 15th March 2011
March 15th 2011 we made our next donation for an animal shelter.
This time we donate a dog shelter in a little village called Smirice in Czech Republic. They were robbed last year so we decided to help. We bought them a lot of food, treats and also some shampoos.
We got everything from pet warehouse Sirius. The owner gave us very good price and also some gifts again. Here are some pictures from there together with the picture of the whole team of Sirius. We wanted to thanks to Sirius for their generosity.
We bought some food, biscuits, shampoos, anti-parasite sprays and some treats and went towards Smirice to the shelter called "Utulek Psu Smirice".
The owner take very good care of those poor dogs so we were happy that we could help her little bit.
In our picture gallery you can see us with the owner and one of those poor puppies who are looking for a new loving home. We hope we will donate them again.
Thanks everybody for your generous donations.