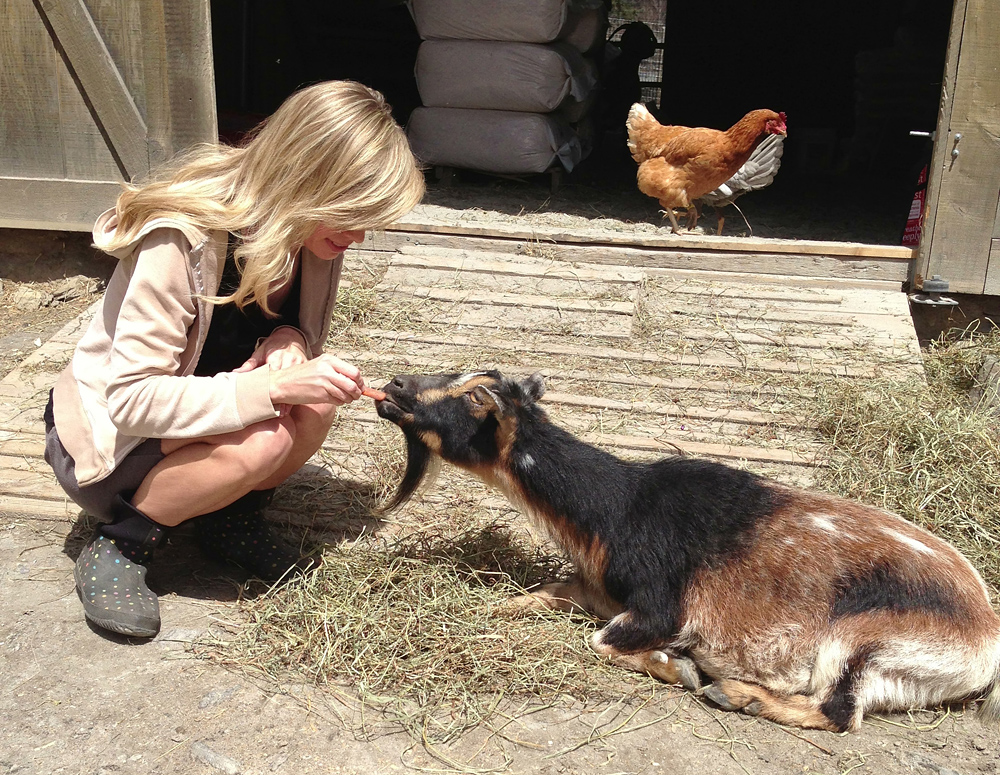 First visit of Safe Haven Farm Sanctuary
Yesterday we went to a beautiful farm, called Safe Haven Farm Sanctuary, where Ellen and Bill Crain rescue, rehabilitate and care for animals saved from animal agriculture and other abusive situations. We went there to find out what they would need from us the most and took some pictures there. This is something new for us as we always helped dogs and cats in shelters and we are really happy that we came across them. They have goats, sheep, turkeys, chickens,...
We will donate to them very soon, so please check our websites soon for to see the pictures from there.
William and Ellen Crain are the founders of this wonderful farm. Ellen showed us around and we were speechless how amazing care they provide for those poor animals. We would love to thank them for what they are doing and we wish there is more people like them on this planet. Here is their website, you can help them directly there or you can sponsor some beautiful animal too http://safehavenfarmsanctuary.org/