1/1/2020
Happy New Year to all animal lovers! 🙂
1/1/2019
Pictures and info about our donations, together with our latest one, you can find HERE.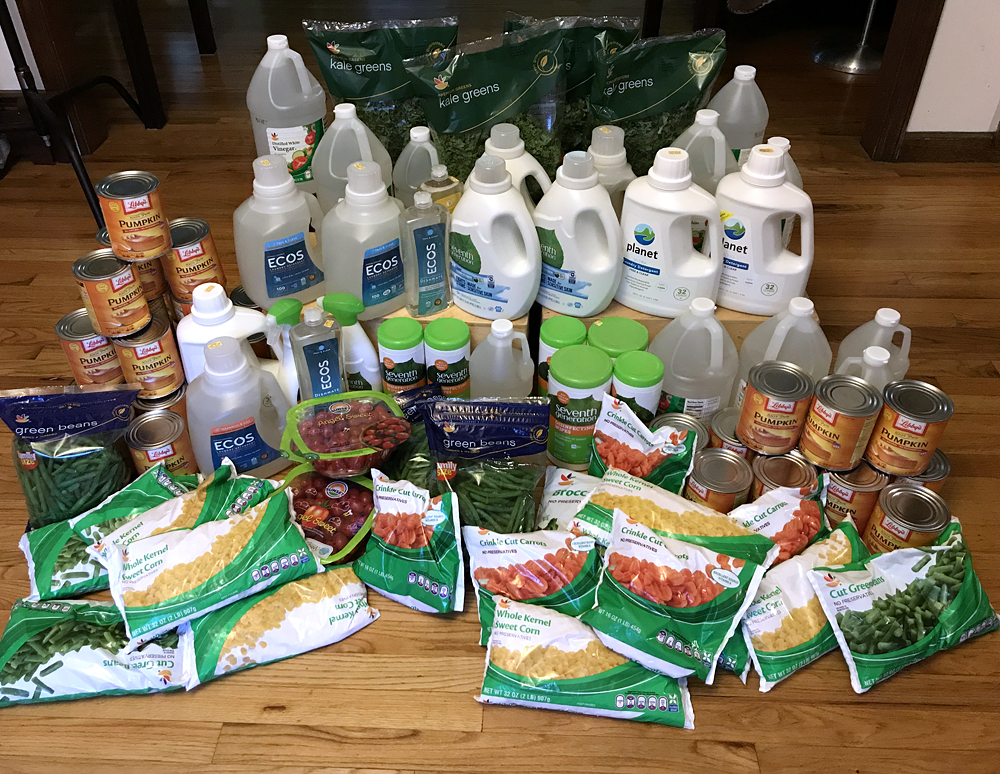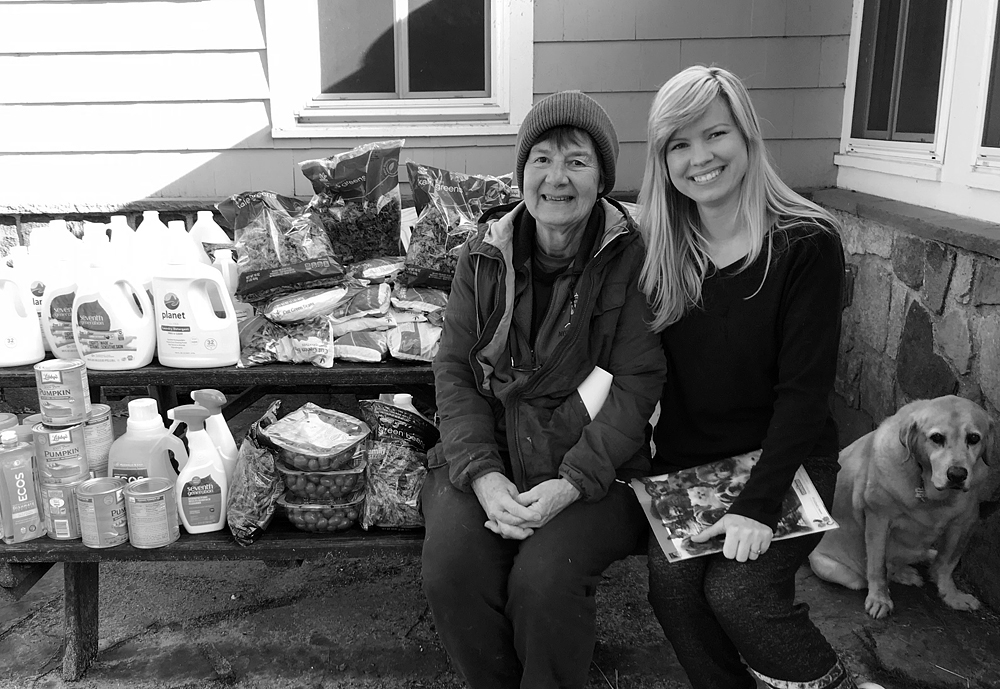 12/31/2018
Happy New Year from Smiles for Pets!!!!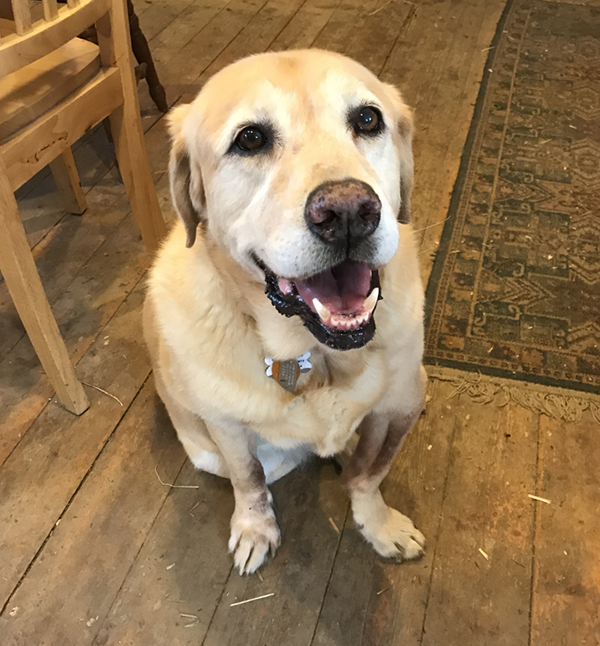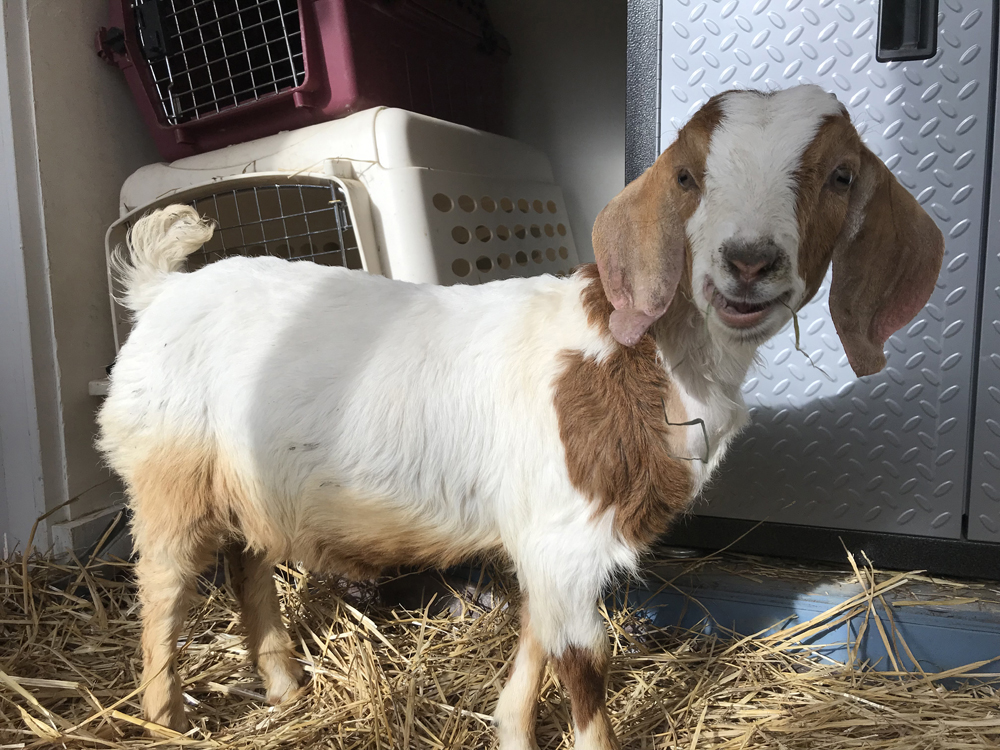 12/24/2018
We wish you a very Merry Christmas and Happy New Year!
12/01/2018
Donation to Safe Haven Farm Sanctuary. More info and pictures coming soon.
11/28/2018
We are preparing our next donation. This weekend we want to help to Safe haven Farm Sanctuary again. For pictures and info check our websites soon. We can't wait to see Ellen, Bill and their about 100 animals with our favorite goat Violet. 🙂
08/18/2018
Our next donation we just made today is a bit different. We usually buy the food and anything the shelter needs, but we make sometimes exception and help directly to some animal. So we decided to help to a beautiful kitten that was a stray cat and needed a prolapse surgery. He was saved by two amazing people Fran and Charo Evangelista from Pennsylvania. Fran feeds a colony of cats in Chester, PA. They are waiting him every single day when he goes from his work. More info about this donation you can read here.
07/15/2018
We are preparing new donation so check our website soon for to find more info about it.
12/29/2017
We just did the last donation for 2017! You can read about it here: Donation to Safe Haven Farm Sanctuary III.
12/24/2017
Merry Christmas and Happy New Year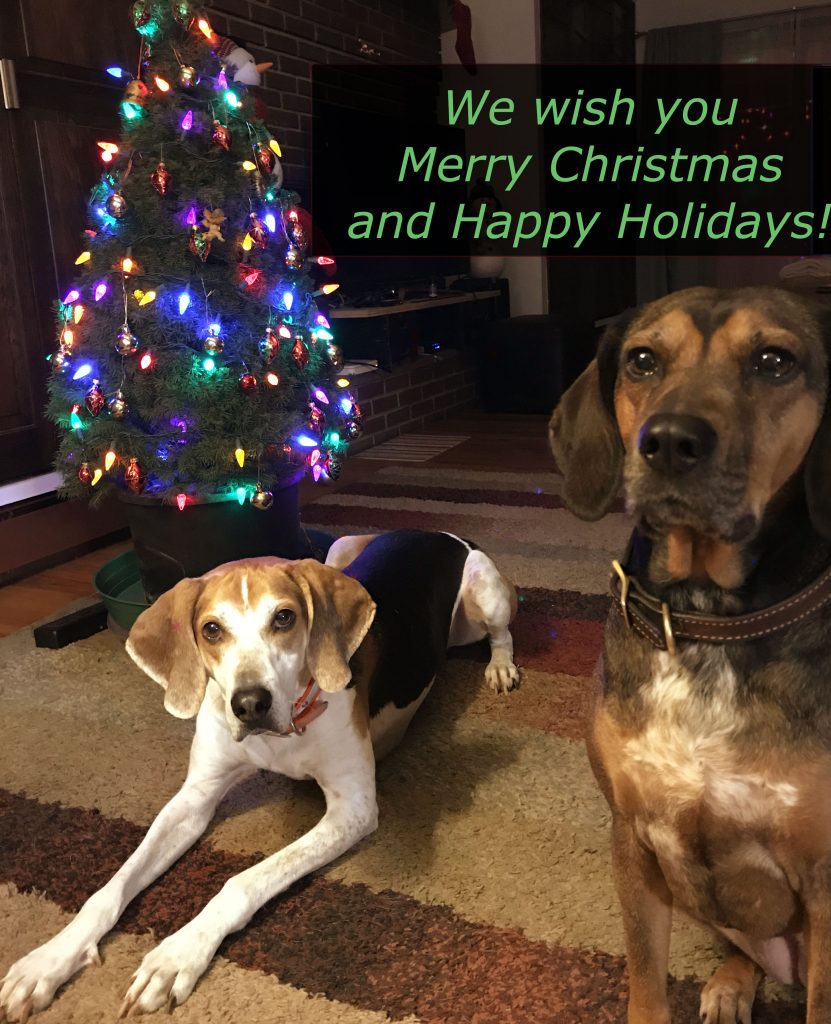 We wish you all a very Merry Christmas!
Hoping that your holidays and your 2018 are filled with joy. 🙂
From your Smiles For Pets team.
12/21/2017
Hoodies For Smiles - 2 Weeks Fund-raising Campaign

Stay warm, help animals and save a nature with this hoodie, as it is made of EcoSmart ® fabric made with up to 5% recycled plastic water bottles! All just for 40$. Only 13 days left, so hurry up and get your hoodie to warm you up for a winter.
Yesterday we have launched a fund-raising campaign where we are selling hoodies. This campaign is only gonna last just for two weeks. By purchasing it you will help us help animals in need. All the profit goes to our non profit organization to help pets in shelters and also farm animals in sanctuaries.
You can help us by purchasing the hoodie here: https://www.customink.com/fundraising/hoodiesforsmiles
12/20/2017
Last donation of 2017
We are preparing one last donation for this year. We are still not sure where we will make it, but it will be Ellen's sanctuary, or Crate Escape or to Devoted Feeders that helping stray cats in Bronx. One of them we will donate before the end of this year. So check our website soon and you will see here our latest project.
11/19/2017
Yesterday's donation is online
We just updated our websites with pictures and info from yesterday donation. Check the link Our donations or click here to see the actual project.
11/14/2017
New donation coming this Saturday 11/18/17
We are preparing new donation. We want to donate to a small family run organization, that helping dogs from North Carolina high kill shelters. The name of this organization is Crate Escape.And we are going to donate them this Saturday 11/18/17.
They don't have a holding facility for dogs, as all their dogs are put immediately to foster homes in area of Hudson Valley. But every month they are accepting dogs at the Dutchess County Airport so we decided to meet them there and drop the donation for them there. As we can also make few pictures of doggies that they will be welcoming to the foster homes.
You can check how they are helping to animals on their websites here: http://www.crateescaperescue.com/.
10/01/2017
Welcome to our websites
We are just launching this new websites so there is many more new features coming soon. Please be patient with us and check our websites soon. We will post here what's new on our sites and we really hope you will enjoy it.
Please let us know if you would have any recommendation or ideas how to improve our site or if you found out some parts are not working.
You can help us helping animals by sending us a donation that you can make on our home page. There is a Paypal button under this article and also on the home page in the middle of the page on the left side. Also on every pages of our made donations to shelters there is also the donation button available. You don't need to have Paypal account, you can send the donation with credit card only.
All money we giving to shelters, or other animal institutions where they help animals in need. We are helping not just to dogs and cats but also to farm animals.